Welcome to the February newsletter from St Peter's Church. In this newsletter you'll see the dates and times of our services - all online, due to the ongoing pandemic - in February, and details about what else we're up to as a church family.


In this edition we focus on resources from the Diocese for learning and growing in our Christian journey.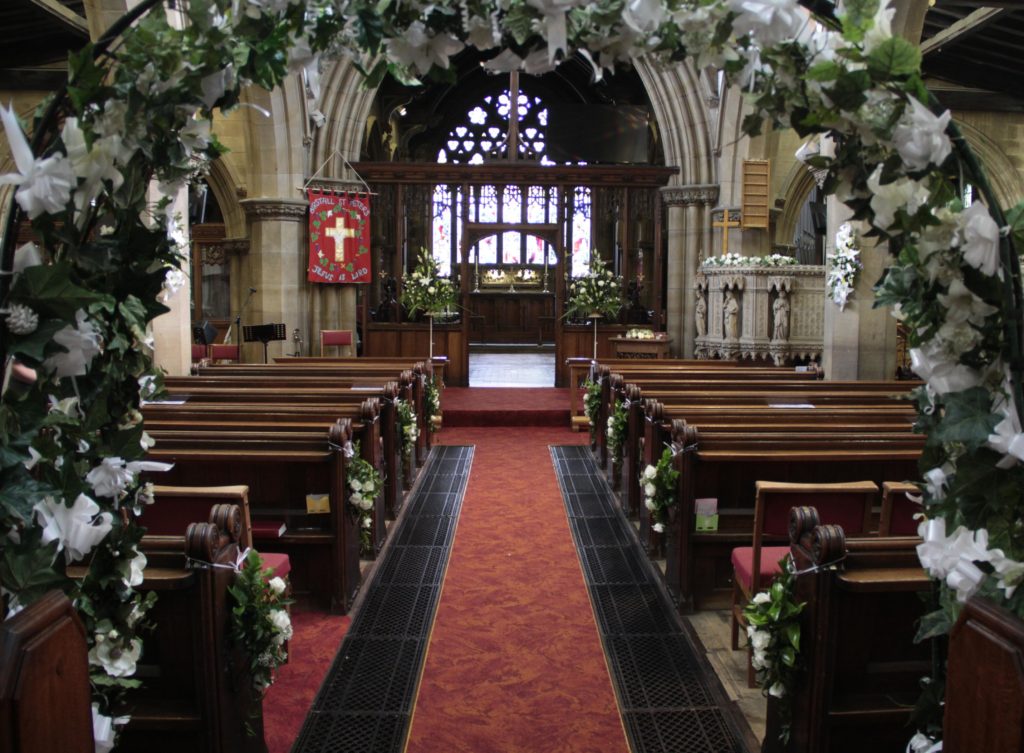 Distanced, but still a family
As the COVID-19 pandemic continues to affect people all over the world, we continue to be thankful for and pray for the key workers, health staff, and scientists. The development of vaccines brings hope, both that many lives will be saved and that we will soon be able to meet together again.


For now, our church building remains closed. ut we are still a church family, and if you need help of any kind remember you can email as at support@stpetersbirstall.co.uk.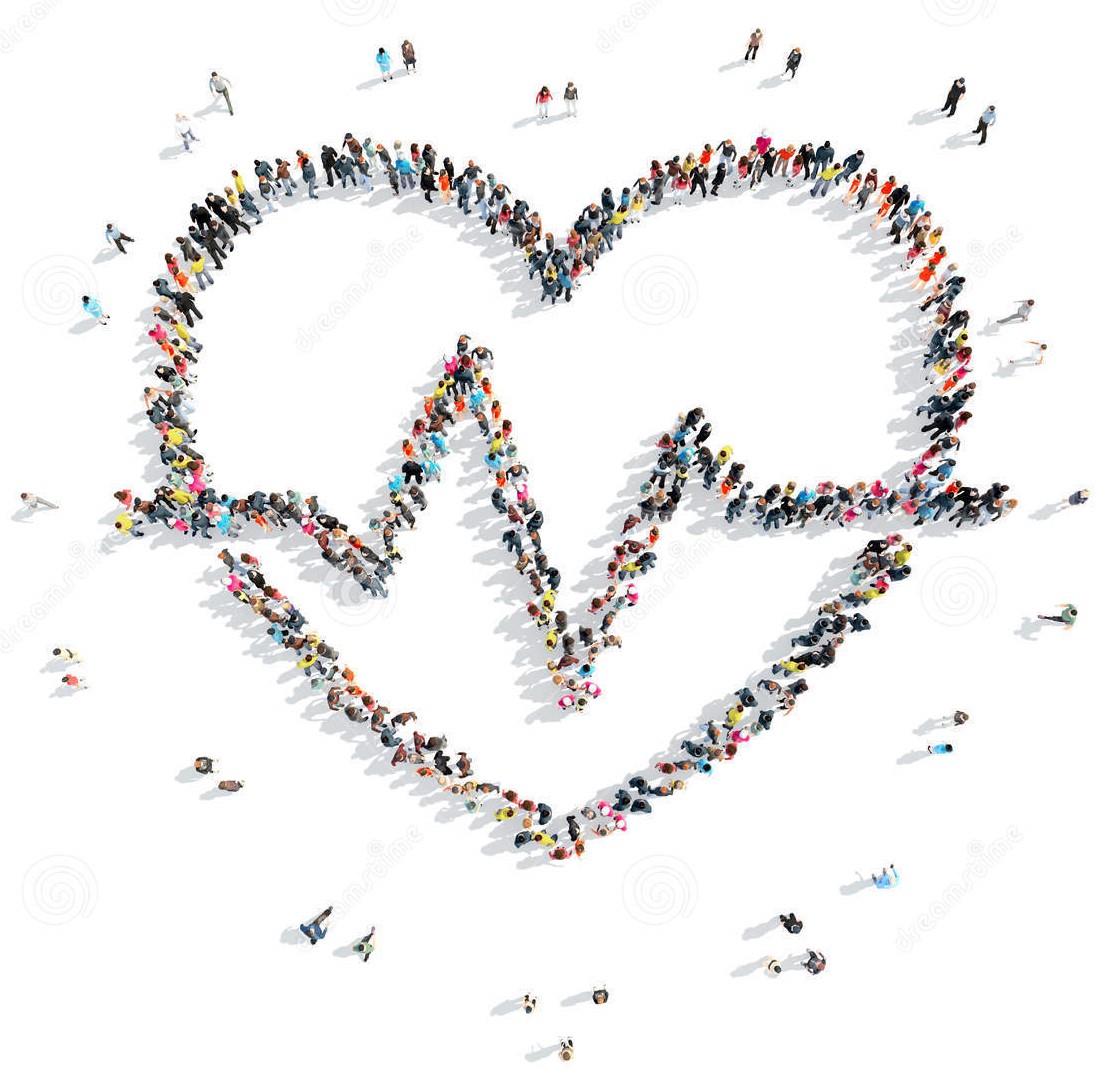 New Rhythm of Life Lent course launches
How we live the gospel in our daily lives will be explored this Lent, which starts on Ash Wednesday February 17th, with an upcoming 'Rhythm of Life' course. The course will provide an opportunity to learn more about how we can provide structure to our lives in seven key areas: praying, reflecting, encouraging, sharing, resting, celebrating and creating.


The course will be a stepping-stone for further engagement with the Rhythm of Life, with six sessions, with online materials, for use with Zoom.

The diocese-wide course will begin on Wednesday February 24, and run for six weeks. The Rt Revd Tony Robinson, Bishop of Wakefield, said: "The Rhythm of Life is simply a structure for looking at the demands of the gospel and making them more purposeful in our everyday lives. I hope you'll find the Rhythm of Life resources an aid to help you deepen your own pattern of daily living following Jesus, our Lord and Saviour."


The Revd Andrew Norman, Director of Ministry and Mission for the diocese, said: "The Lent Course is offered as a way of helping us benefit more fully from the Rhythms of God's grace in our current circumstances. "We hope it will encourage further engagement with the Rhythm of Life in the months to come."


Each session will be 90 minutes in length, including a 10-minute break, and will include video clips, Bible passages, discussion questions and break out groups for discussion and prayer.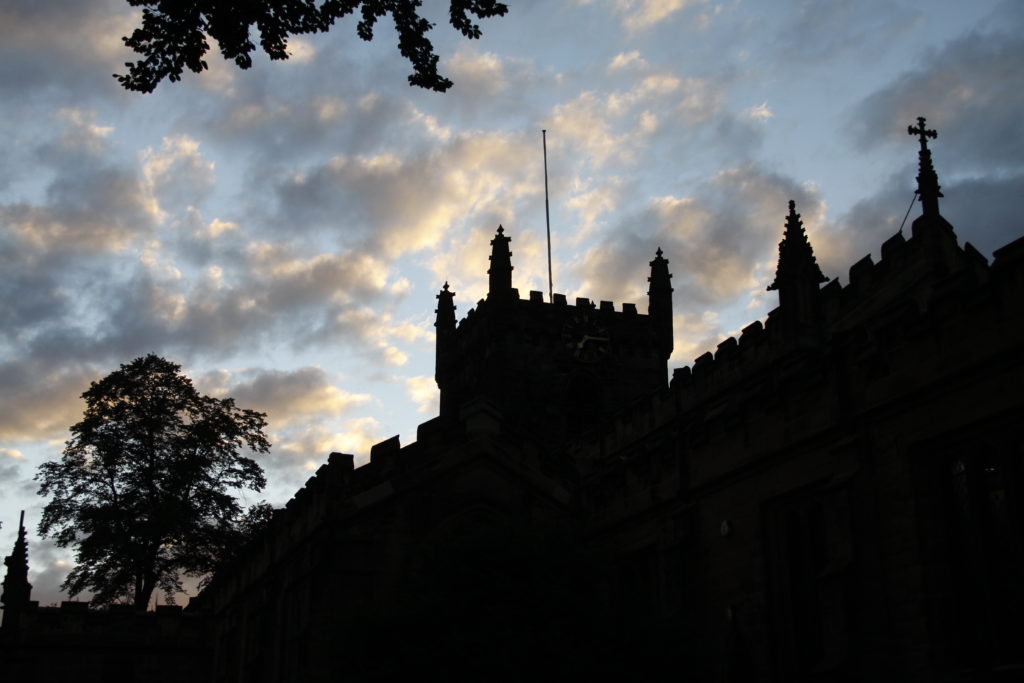 What's on in February
For now, all our services are online. We hope to be back in church soon - the date will be decided depending on COVID-19 infection rates, vaccinations, and other practical issues. Our first priority is to keep the church family safe.

Had we been in church; we would have had Prayer Ministry Team members available every Sunday to pray with anyone and they still available to pray with anyone should the need arise. Although we can't meet physically, the Holy Spirit can cope with a telephone call I'm sure. Please don't worry or suffer alone.
In case you missed it...
News from the Diocesan Lay Training Team: Unsurprisingly our Pastoral Training Courses are proving very popular at present. We have therefore added some more opportunities to access level 1 and level 2 courses: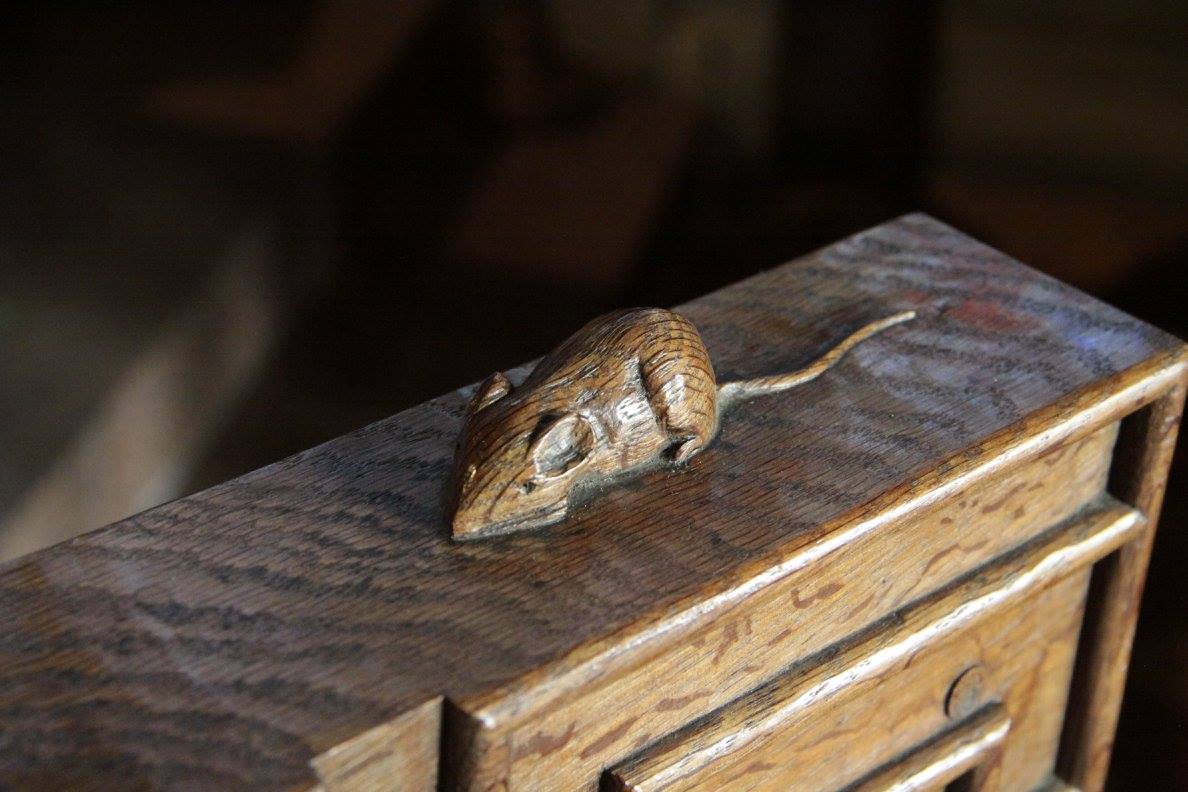 Did you know?
Josh has done some work on the website, adding a page of pictures about the Robert 'Mouseman' Thompson mice we have carved around our church. If you don't know about the Mouseman, it's a great story and a small but special part of many churches across the UK.


Prayer for February
Add prayer Loving God,
at this time of crisis
when so many are suffering,
we pray for our nation and our world.
Give our leaders wisdom,
our Health Service strength,
our people hope.
Lead us through these parched and difficult days
to the fresh springs of joy and comfort
that we find in Jesus Christ our Lord.
Amen.
And finally
We hope you enjoyed this newsletter. If you have suggestions for things we can put in it please do get in touch.
Thanks for reading. God bless you all in this new year.


St Peter's Church, Birstall